90 minute sports parties for children.
Parties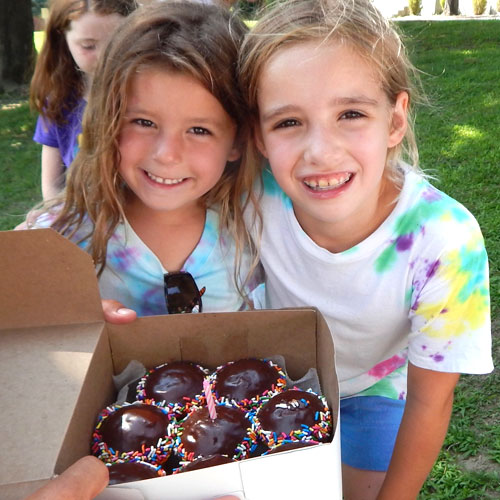 Corbin's Crusaders Birthday Parties are 90 minutes of sports, games and high energy fun for children and the whole family! The birthday child can choose the sports and games and invite as many friends as they want. We provide the plan, sports gear and the entertainment. For additional food options contact us.
Parties are offered Saturdays and Sundays 10:00 – 11:30am, 1:00 – 2:30 and 3:30 – 5:00. All Corbin's Crusaders Parties are hosted in Central park or Riverside Park. (Please note decorations, party favors and balloons are not provided and may be brought at the time of the party.) If you prefer an alternate location – contact us. If you need a gym for the party, there's an additional cost of $200+ depending on the gym.
---
Rates
Up to 20 Children: $550
21 – 30 Children: $750
31-45 Children: $850
There are no refunds or cancellations after booking.
---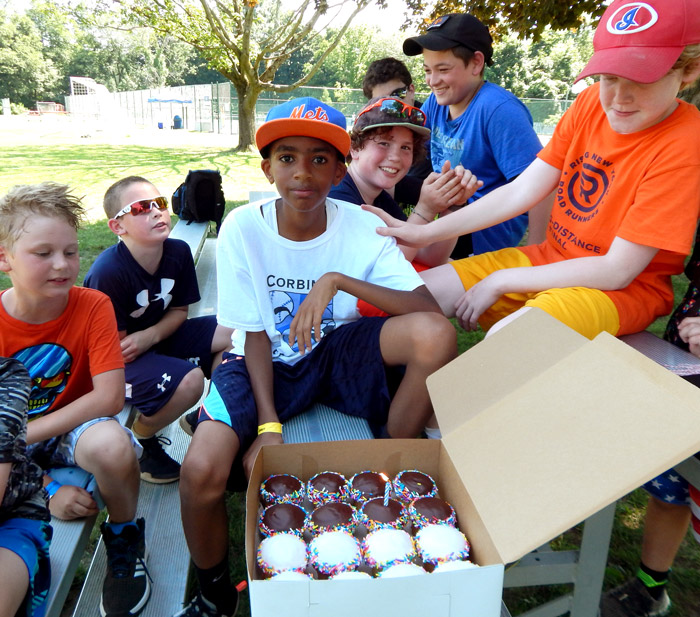 Junior Sports Parties (Ages 3-6yrs)
Boys and girls get a full workout playing soccer, running relays, and team building sports games with our phenomenal and exciting staff!
Sports Parties (Ages 7-14yrs)
Corbin's parties rule! We play the sport or sports of your child's choice from soccer, basketball, flag football, baseball, lacrosse, capture the flag, relays and dodgeball. Children of all levels are welcome and will have a great time. Our coaches will organize inclusive games for the jock's delight!